Para se ver, cheirar, saborear e sentir um pais, nao havera' talvez sitio mais indicado que um mercado: uma orgia de cores, de sons, de sabores e de aromas exoticos, que nos envolve de forma quase violenta e nos embeda docemente.
...about Sri Lanka:
"This colourful collection reveals its richness and beauty and the intensity of the affection it evokes in its visitors."
Verde e Amarelo - Limao!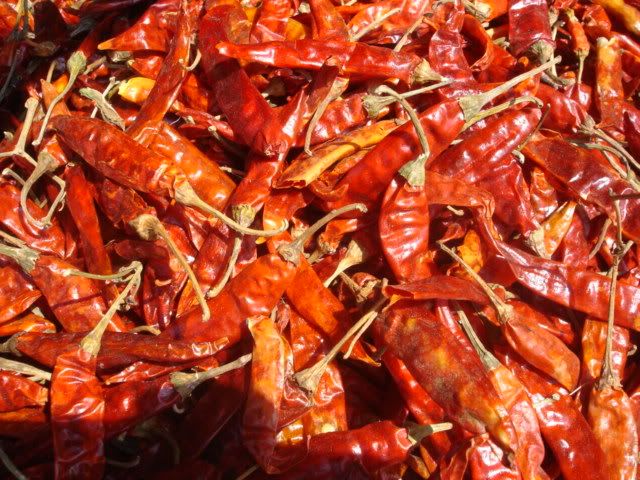 Red Hot Chili Peppers
Verde e Amarelo - Banana!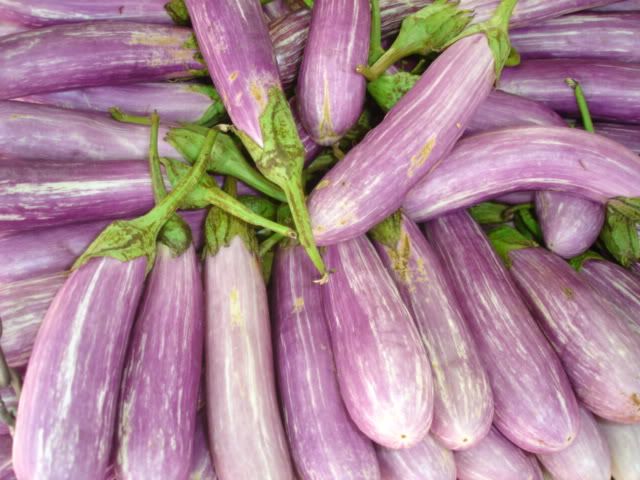 Lilas sem
gengibre
Green Hot Chilli Peppers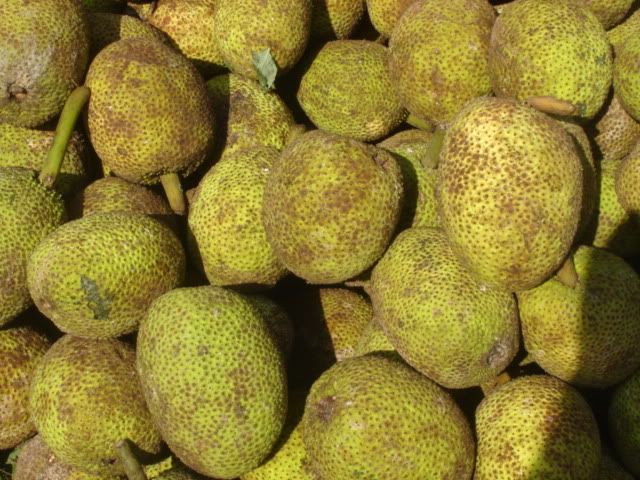 Fruta do joao
ciclo de vida: do verde ao vermelho
Bacanal de bananas
Cocos amarelos
Serial cereals
(fotos: mercados do Sri Lanka - Feb.2005)