And at the end of the walk in the park we were rewarded with an artistic roller-skating live performance.
It was impressing to observe how serious these little artists were into their performance!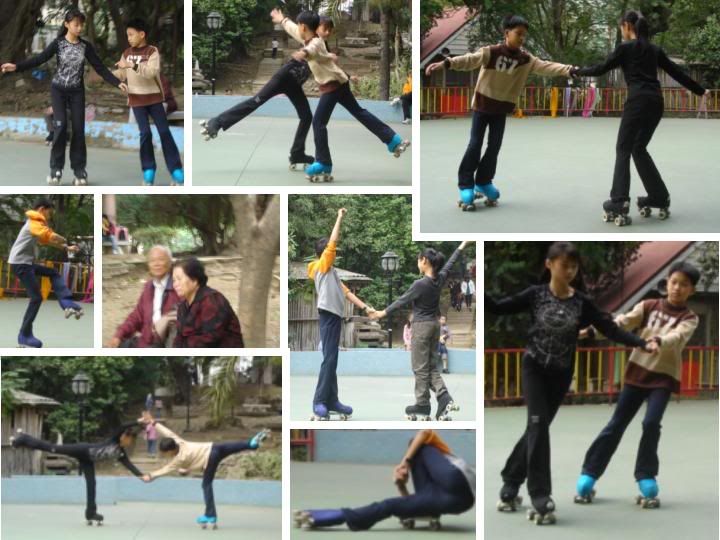 boys with girls, girls with boys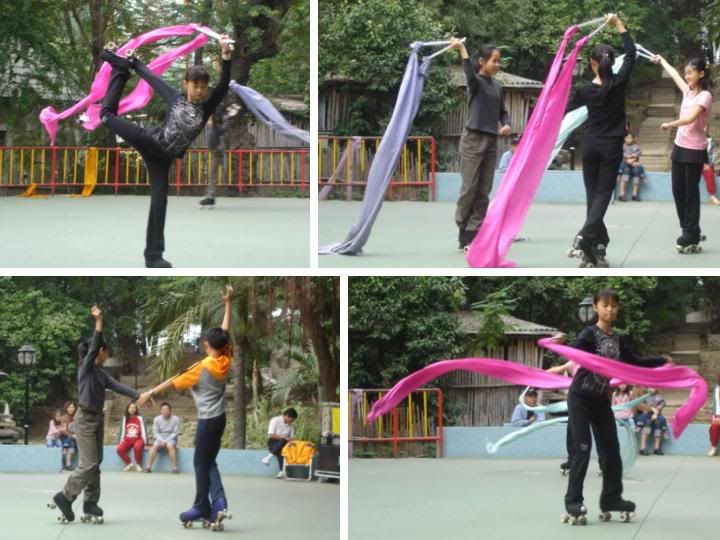 girls with girls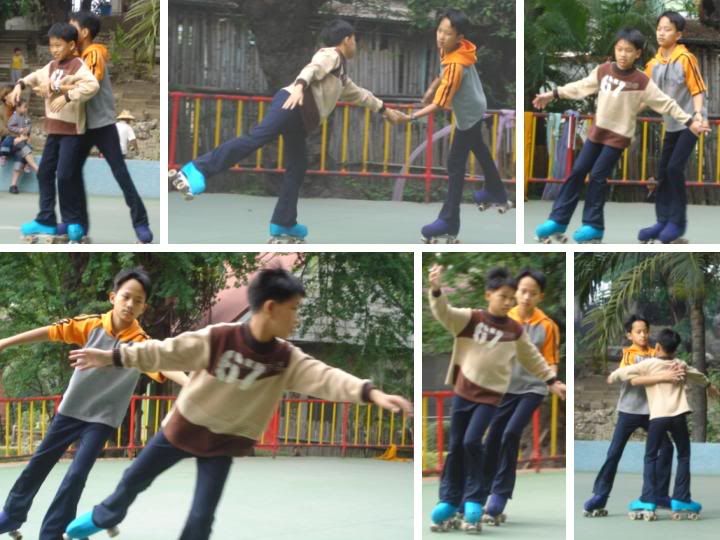 boys with boys
...and the cool little skater who seemed not in the mood to perform but always in the mood to wander and joke around!