Tainan's central park is alive and has a soul of its own.
Every time I enter it I get a different feeling and see different things.
It can be extremely serene beautifully decorated with natural born flowers, which Mother Nature replaces all year around but it can also be mysteriously spooky with its ancient trees competing with each other and with time to reach their dramatic shapes.
When you walk through this park, on an early foggy winter morning or late at night, you can't avoid feeling some kind of mystic energy created by the surreal scenario, almost as if you were in some Hollywood mystery movie.
Come along to see if I can transmit you what I mean:
The (Jurassic) park gate – Tainan Park – 05 Dec.2004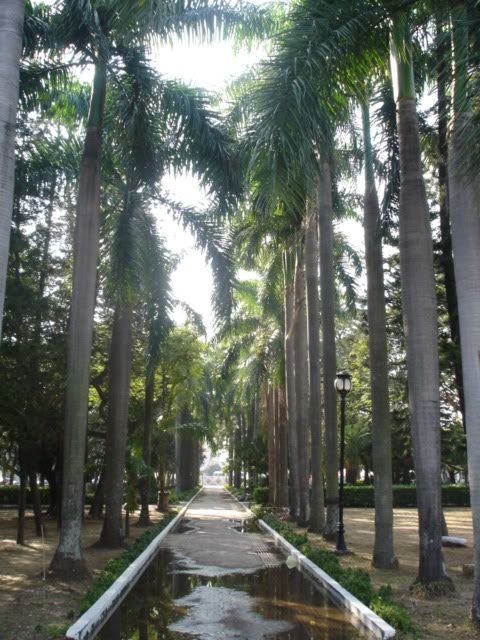 "hollywood boulevard" – Tainan Park – 05 Dec.2004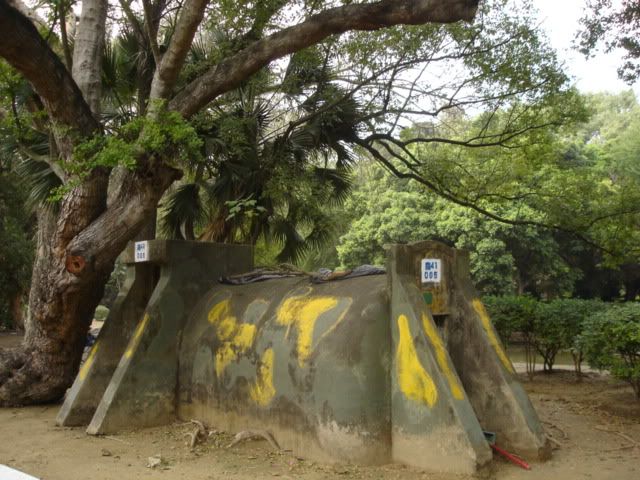 "Former War Zone" – Tainan Park – 05 Dec.2004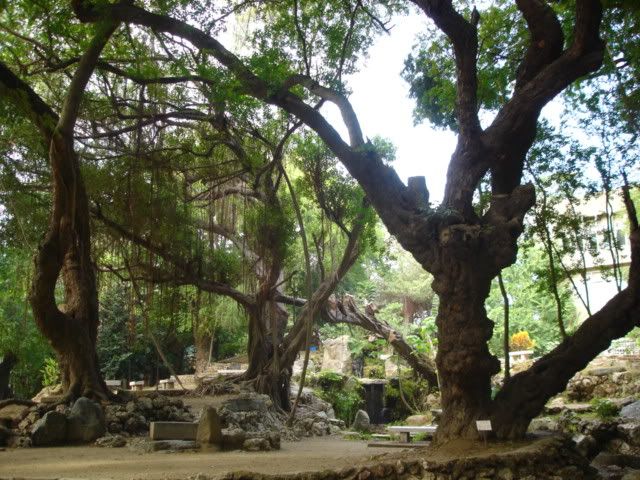 Tainan Park – 05 Dec.2004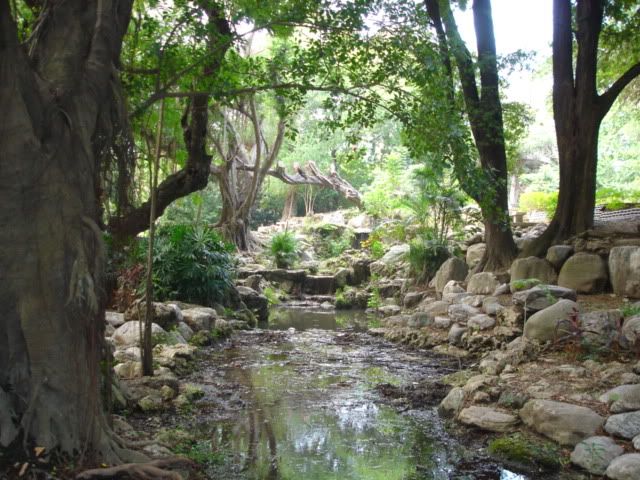 Tainan Park – 05 Dec.2004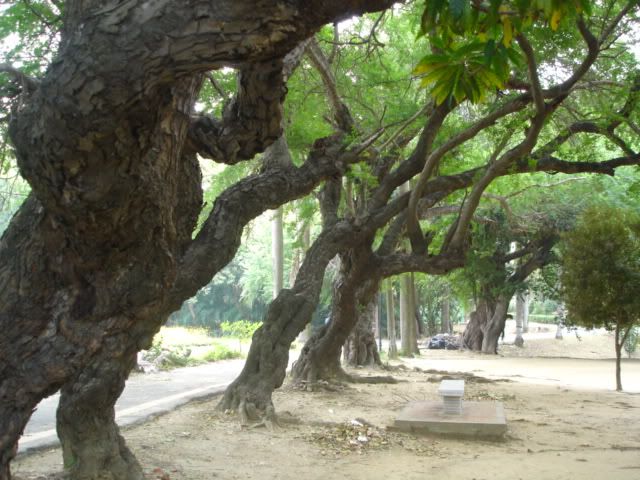 Tainan Park – 05 Dec.2004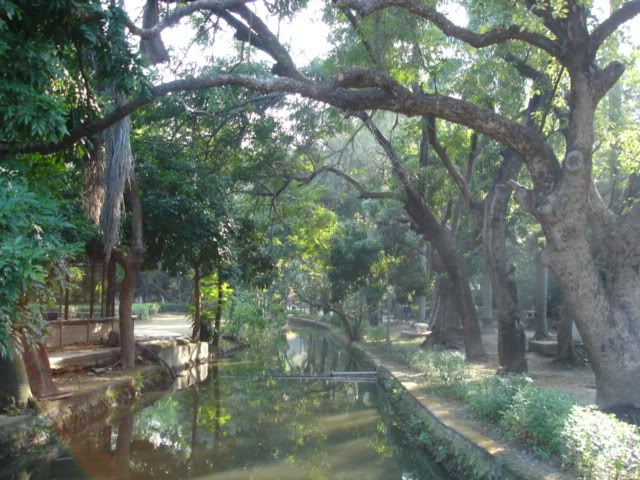 Tainan Park – 05 Dec.2004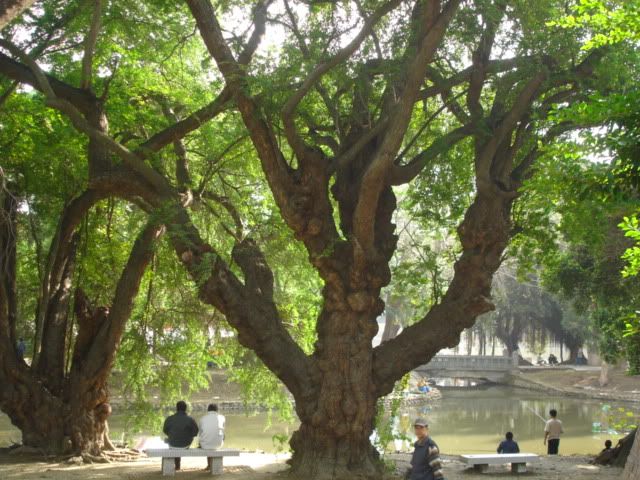 Tainan Park – 05 Dec.2004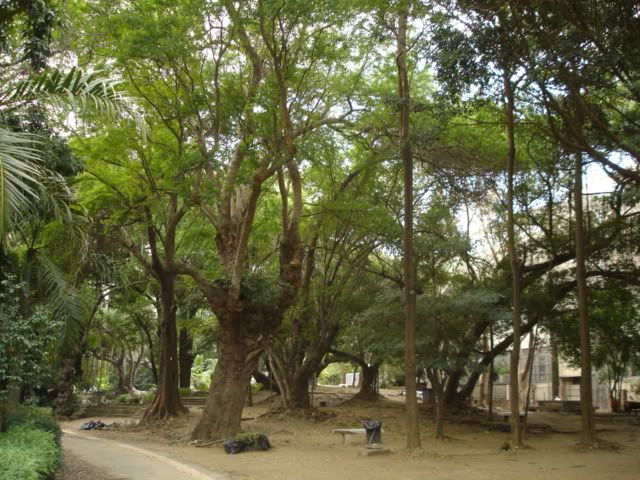 Tainan Park – 05 Dec.2004
Tainan Park – 05 Dec.2004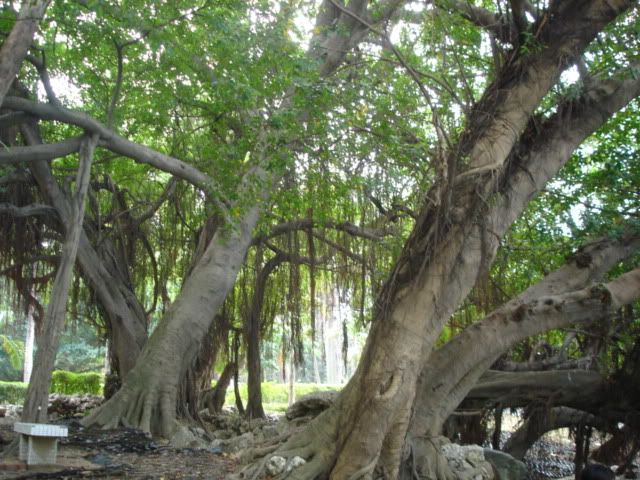 Tainan Park – 05 Dec.2004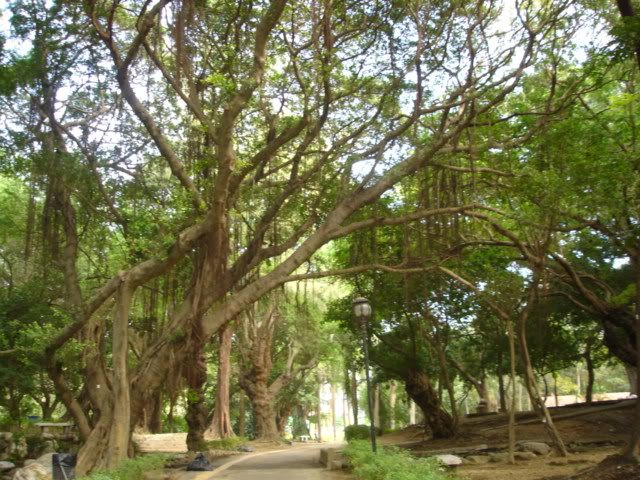 Tainan Park – 05 Dec.2004