I haven't ever really found a place that I call home
I never stick around quite long enough to make it
I apologize that once again I'm not in love
But it's not as if I mind that your heart ain't exactly breaking
It's just a thought, only a thought

But if my life is for rent I don't learn to buy
Well I deserve nothing more than I get
Cos nothing I have is truly mine

I've always thought that I would love to live by the sea
to travel the world alone and live more simply
I have no idea what's happened to that dream
(…)
life to rent
– Dido Armstrong and Rollo Armstrong
Dido doesn't know what happened to her dream but I do know what happened to mine: it's here and now!
To a certain extent I relate to Dido's words, her dream is my reality.
I might never stay long enough in the same place but i do manage to call it home, before i leave it!I am enjoying the ride!
I also think that nothing I have is truly mine and to give and share is the most rewarding experience in our lives.
My life is not for rent, my life is for sharing!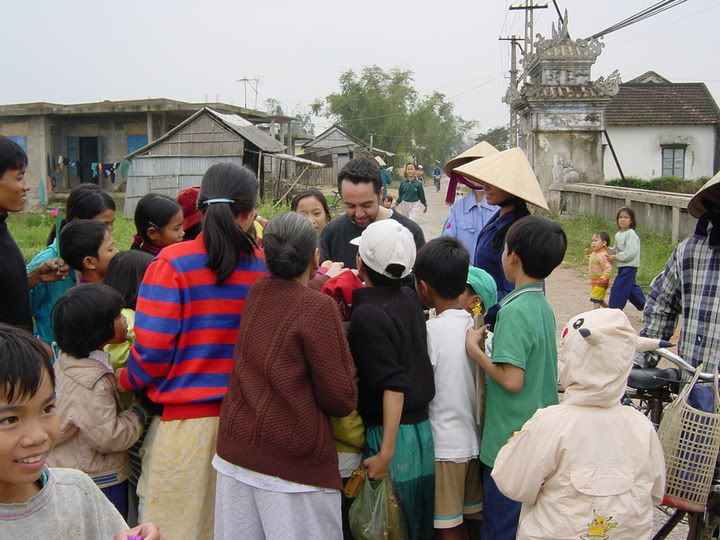 Hue, Vietnam - Christmas 2001
We are reaching the end of another year, usually the time to reflect on the achievements of the past and plans for the future. The time to put order in messes and mess up orders. A time to look back, position yourself where you are and project yourself where you want to be.
For the next few days I will be sharing with you some flashes of my tripping experiences in South East Asia, since 2001, the year I went digital.