Hoje o
Taipei Times
publicou uma merecida reportagem 'a minha terrinha (dos ultimos 2 anos), Tainan - a velha capital da Formosa.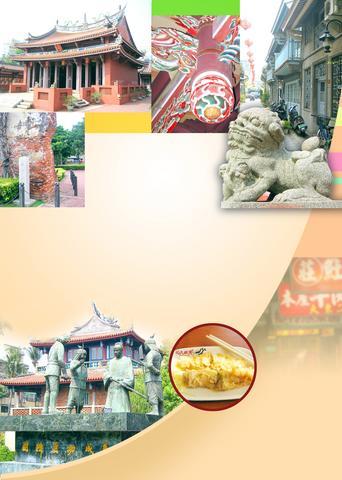 photo by Gavin Phipps - Taipei Times
The former capital city of the country has plenty of historical monuments to take a look and some good food to savor
A walking tour of a major metropolis might not seem to be the most convenient, enjoyable or safest way to sightsee while touring Taiwan. But life moves slowly in Tainan and exploring the historic city on foot is fun, especially for those with a whim for history or ancient and colorful Chinese architecture.
The nation's first official capital from between 1663 and 1885, Tainan is one of the few places in the country where history has been spared the wrecking ball and much of its long and colorful past can still be seen today. Walking is the most convenient way of seeing the 200 temples and countless Ming Dynasty (1368 to 1644) and Qing Dynasty (1644 to 1911) structures that help make up Taiwan's history.
Read more
here
.