Disse
aqui
um dia:
"When you travel to the unknown, your senses seem to become sharper, ready to capture the novelty."
Continuo a concordar com esta ideia e clarifico que o desconhecido nao se refer unicamente a um espaco fisico mas tambem a um estado de alma.
Quando se volta a um sitio, onde nao se ia ha' muito tempo, e' como uma viagem a um lado desconhecido da nossa alma e os nossos sentidos tambem ai' se tornam mais sensiveis. Olhamos e sentimos a mesma realidade de outra forma. Temos a consciencia de que ela nao estara' ali sempre 'a nossa frente, mas apenas por breves momentos e por isso absorvemo-la mais intensamente.
Nos proximos dias, compartilho convosco, um pouco daquilo que revi e senti na ultima viagem pela minha terra: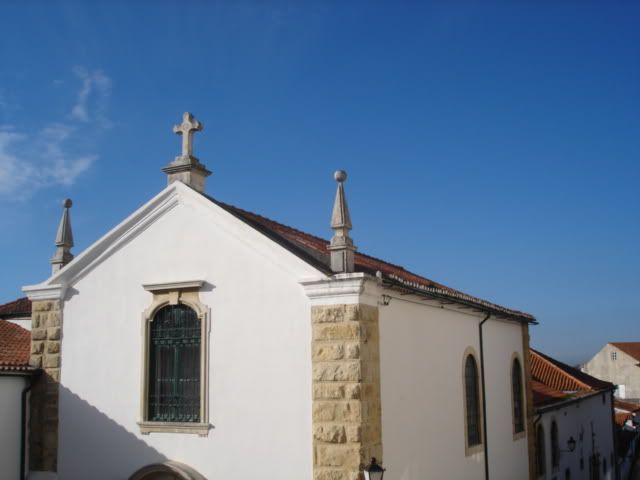 Coimbra - Dec 2004
"Ai eu já pensei,
Mandar pintar o ceu em tons de azul,
Pra ser original
Só depois notei,
Que azul já ele é houve alguem,
Que teve ideia igual"
Radio Macau
Coimbra - Dec 2004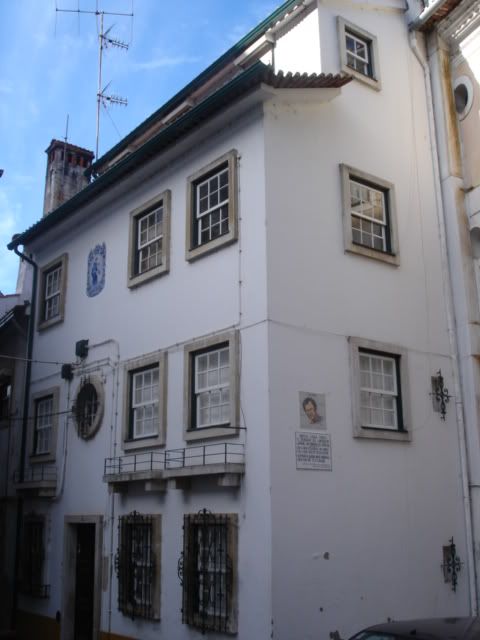 Nesta casa viveu Zeca Afonso, o trovador da liberdade
Coimbra - Dec 2004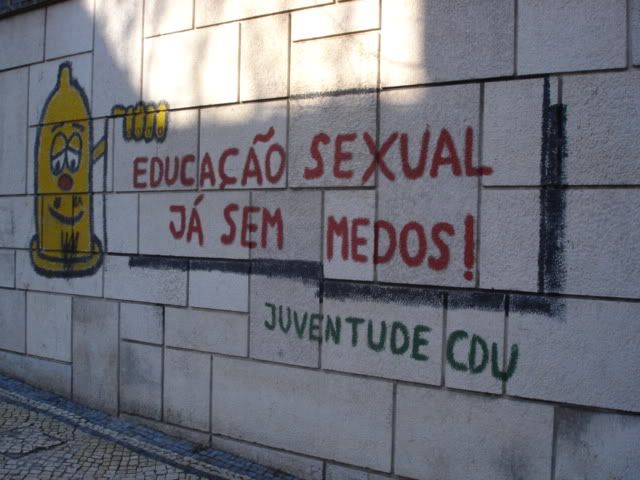 Sabemos o que queremos...
Coimbra - Dec 2004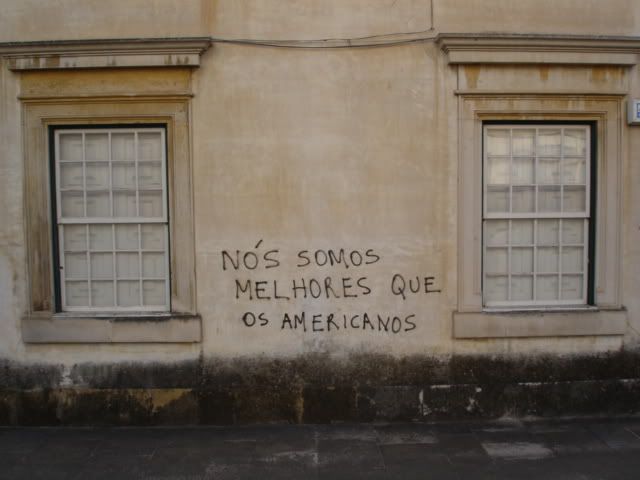 E dizemo-lo sem medo...
Coimbra - Dec 2004