Eu estou bem mas Taiwan acordou hoje assim: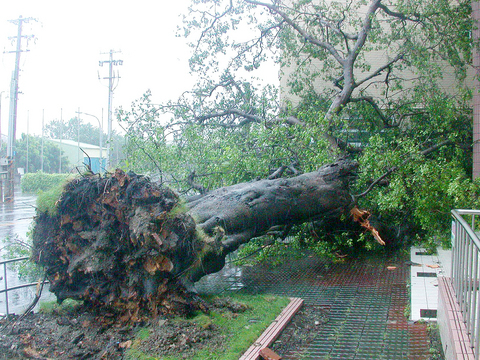 Tainan
A cidade esta' coberta de folheagem verde, como se uma procissao fosse desfilar. As palmeiras de pe', parecem prumos despidas das folhas. Avenidas inteiras antes ladeadas de arvores centenarias, estao hoje nuas com as arvores caidas, arrancadas de raiz.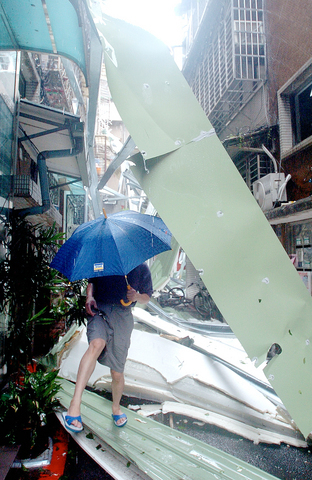 Taipei
A distruicao e' geral pela ilha, sendo os mais afectados aqueles que tinham condicoes de vida mais precarias.
For the stories, click on the photos by
Taipei Times
.