Em Taiwan, 'as vezes pergunto-me, se se conhece aquilo que se escreve?
Se alguem anda a procura de ideias para o seu futuro talvez as encontre aqui: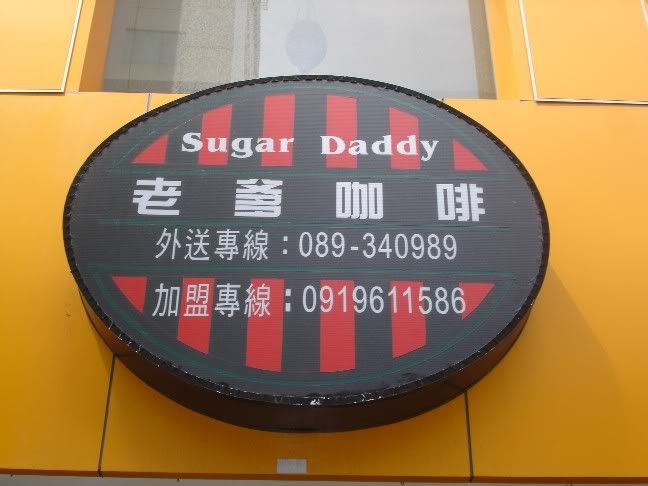 Coffee Shop - Taitung - South East Coast of Taiwan
E sera' que ha' mesmo cha' para todos os fins?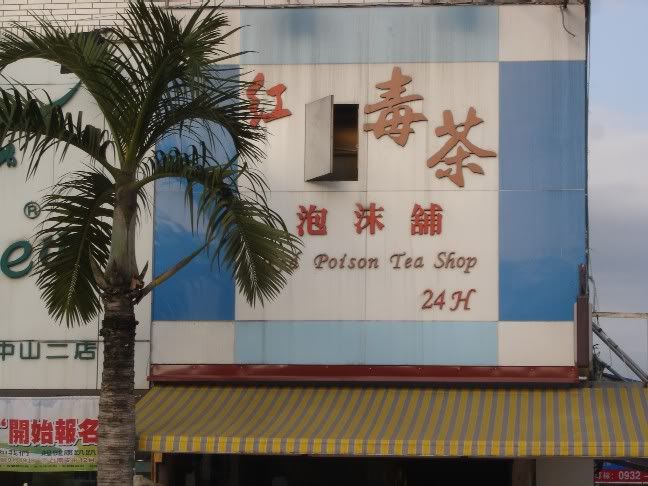 Tea House - Hualien - East Coast of Taiwan
Em Taiwan, muitas vezes, nem sempre se diz o que se queria dizer e nem sempre e' aquilo que parece ser...
E' por isso aconselhavel digerir a informacao lentamente com atencao e alguma apreensao antes de concluir certezas.