Maggie Cheung
, uma mulher extraordinaria que tenho o prazer de conhecer pessoalmente, vive entre dois mundos distintos, Paris e Hong Kong, amando-os de igual modo.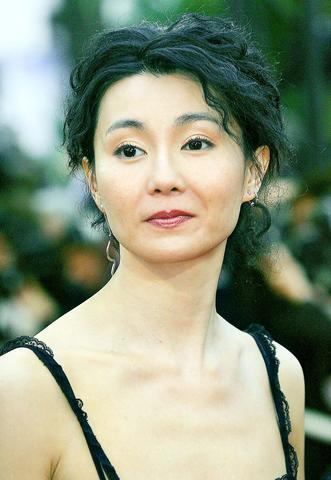 Maggie Cheung, a 39-year-old former Miss Hong Kong beauty queen, won a Best Actress award in Berlin in 1992 and a heap of critical acclaim in 2000 for her role in Wong's In The Mood for Love.
"This is really an extraordinary moment in my life," she said at the ceremony.
When asked whether this was her best performance, she said, "It was difficult to play but not the most difficult technically speaking. It was difficult because it was painful. Other directors might let me play such a role, a junkie, but only Olivier gives me the trust necessary to play it as I feel."
Yuuga Yagira
reagiu ao premio atribuido no Festival de Cinema de Cannes, com uma humildade exemplar:
"Estou muito feliz mas pergunto-me se estara certo receber um premio tao grande, so' representei o meu papel de acordo com as instrucoes do director"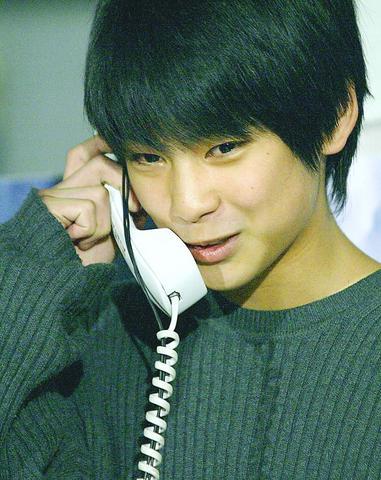 photo:Taipei Times
Japan's Yuuya Yagira, 14, who picked up the Best Actor award at this year's Cannes Film Festival, said yesterday the prize had convinced him to pursue a screen career and ditch ambitions to be a soccer player.
"I was previously unable to decide between a soccer player or an actor, but I am now convinced I should work hard as an actor," he said in a statement.
"I am very happy although I wondered if it is okay to be given this big award," said Yagira, who was in the southern French resort for the festival but had to fly home before the awards ceremony to sit exams.
Yagira said he acted in the movie Nobody Knows just the way he was told by director Hirokazu Koreeda.