The planned move
Besides the accidental blog move to this new look, I also moved to new apartment (not so accidentally) right in the heart of the old city of Tainan.
Last Saturday night was party time at the new place. It was my friend Zeak's birthday and the house warming party was transformed in a birthday party.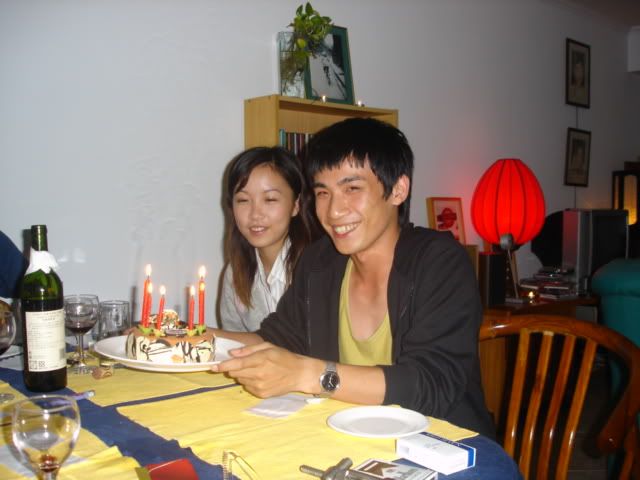 Happy Birthday Zeak!